Donations - North Dakota CPA Society
Login to have this donation attached to your member record text
We have not verified you as a member. If you would like to attach this donation to your member record please login here.
Donation Introductory Text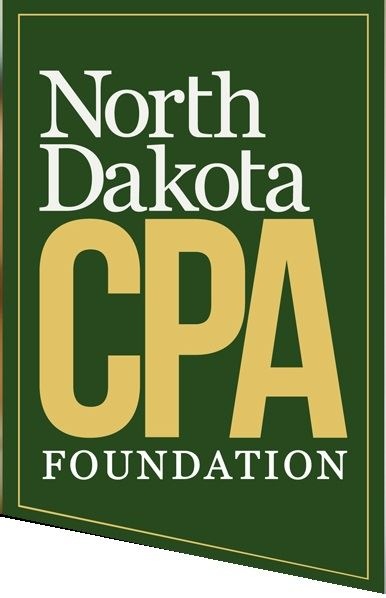 The Society Foundation is a 501(c)(3) entity, which makes scholarship awards available to accounting students enrolled at eight area colleges. The Foundation originally bore the name of R.D. Koppenhaver, who was chair of the UND Accounting Department for many years, and served as secretary/treasurer of the CPA Society until 1980.
More information
---
Donation Amount Form
Amount to Donate: